A lot of us enjoy catching up with our favourite Netflix series and films as one of the joys that isolation offers us at the moment. New seasons of series have been launched on various online platforms that are watched and loved around the world. If you want to get rid of your boredom with quality movies and series that will attract you from the first second, we recommend Top 10 Netflix series and movies that were the most-watched during the quarantine from the responses around the world.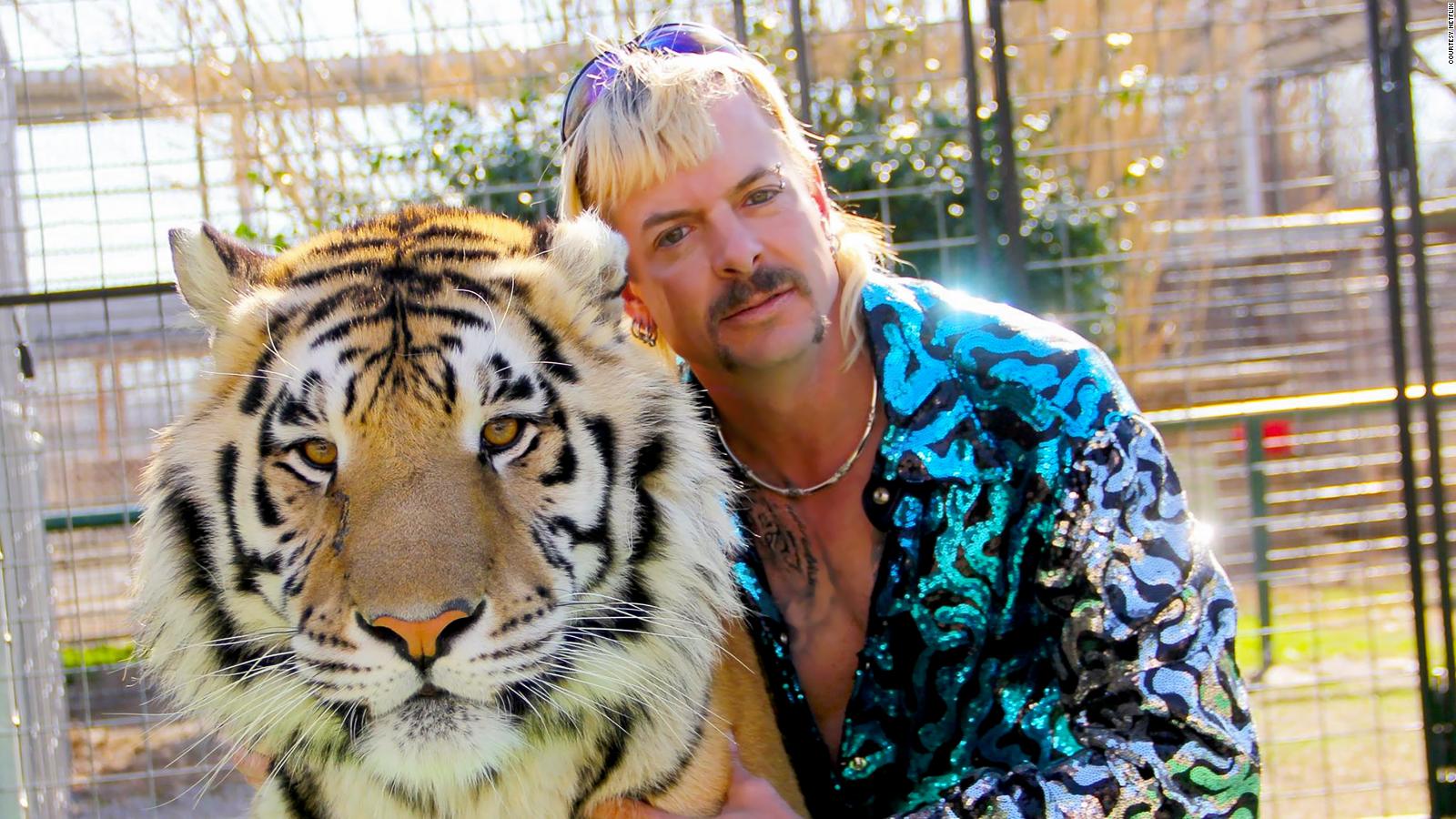 Tiger King
Tiger King: Murder, Mayhem and Madness or just Tiger King is a true-crime documentary of 2020. 
You probably have heard this title somewhere or from someone as it has raised some controversial topics. If not, here is the essence of this 'show'. Tiger King is a miniseries of a zookeeper Joe Exotic who has 12,000 tigers. He has been accused of abuse and exploitation of wild animals by Baskin who is the owner of Big Cat Rescue.
But there is more to the series, as there are involved more figures. Bhagavan Antle is an animal breeder accused of leading a personality cult; Mario Tabraue, a former drug lord who is involved in animal trafficking and more. If this doesn't question this documentary miniseries, then we don't know what will.
This documentary reached 34.4 million watches on Netflix in 10 days which leads it to one of the most watched Netflix series up to date. Critics and viewers describe it as 'messy yet compelling' – overall confusing. If you want to join the party of Cats and Kittens, give it a go!
The Outsider
The Outsider is an American horror crime drama based around the novel by the same name written by Stephan King which has been made into a miniseries and is streamed on HBO.
Series, is based in Cherokee City, Georgia, where mysterious and horrific incidents and deaths are happening. What are the causes of them? What stands behind them? All we will say is evil stands behind it, and it has to be stopped, as soon as possible or more people will die, but it is not as easy as said and done. People from Cherokee will need to go through hell and back to resolve the situation or will they.
If you like dark storylines, this one can be for you!
OZARK
Ozark is an American crime drama, web television series streaming on Netflix. 
The story is about a family who has been forced to move to Ozark because of a money-laundering scheme gone wrong. They have to get the money back and risk their lives for it. As some will lose them. The plot makes you sit alert as unpredictable events go down when you least expect them.
If you enjoy crime, with action feel to it and a scoop of drama: this type of series can be precisely for your tastebuds. 
CODE 8
Code 8 is a 2019 Canadian science fiction film about Connor Reed which portrays his superpowers and his risky adventures. He works with a group of criminals to raise money to save his sick mother.
This science-fiction film on Netflix surrounds action, drama and family values. People with superpowers known as Powers. Having been publicly discovered by the government, Powers need to register their abilities to keep them 'tamed'. Over time they are combined with prejudice from society as dangerous and become second-class citizens. As Reed and his family are the second class citizens, they don't have money for his mother's treatments. Therefore, Reed works together with other Powers to raise money to save his mom. 
Throughout filled with stressful science fiction effects and dangerous situations, will Reed succeed and have everything he wanted or will everything fall apart, find out by watching it now!
Money Heist
Money Heist is a Spanish heist crime drama television series which is about planning a huge heist of stealing 2.4 billion euros whilst hostage 67 people as part of escaping plan through their self-build tunnel. Worth to mention, it is just part 1 out of 4 on Netflix. 
This series was developed to subvert heist conventions and combine elements of the action, thriller and surrealism, while still being credible. Plot fluctuates from flashbacks, time-jumps they increased the storyline complexity and fluidity. Which keeps viewers intrigued throughout the whole series. 
If you would like to watch some illegal action crime, this could be for you!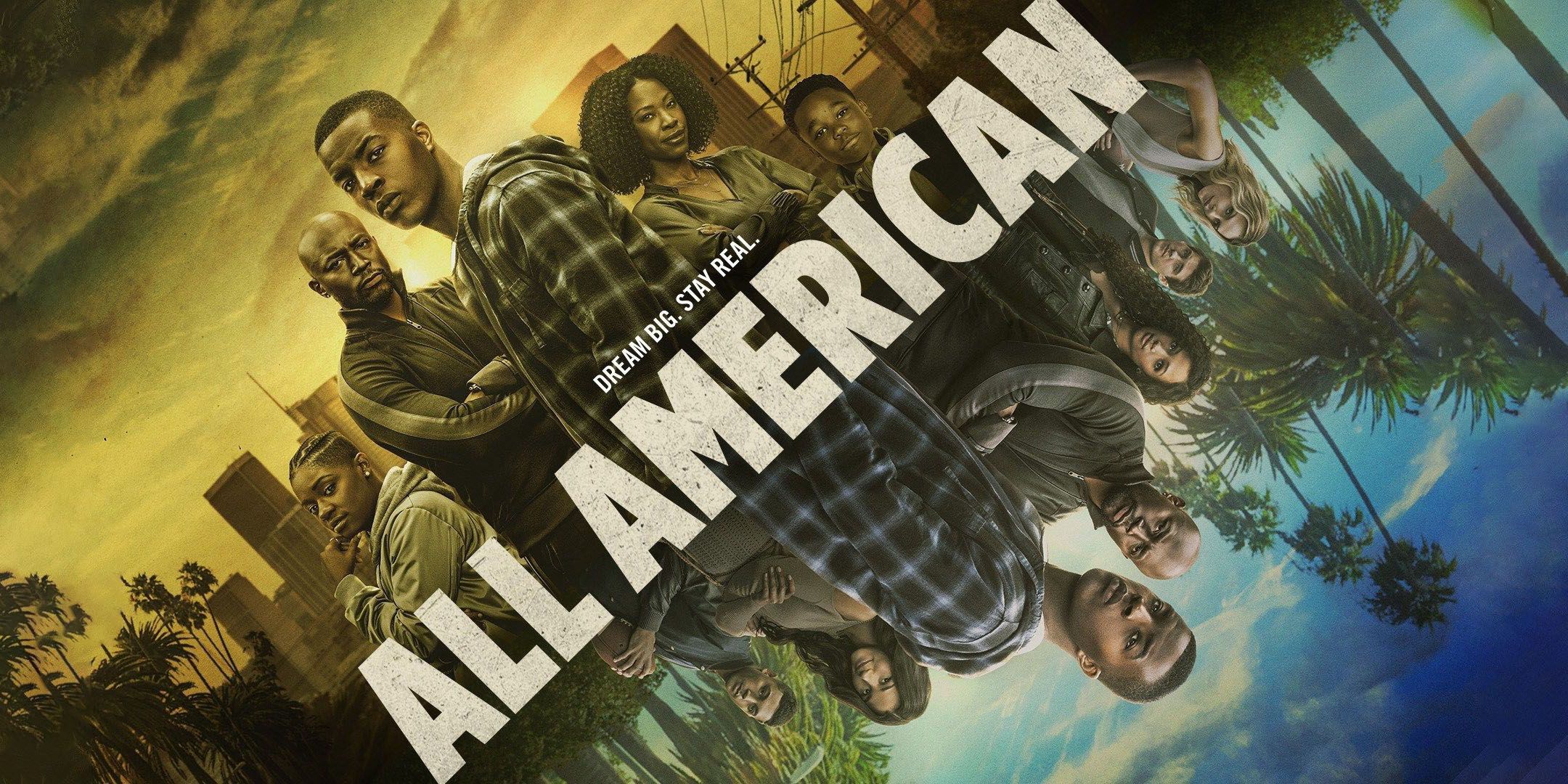 All American
All American is an American sports drama television series. It's about a high school boy from Crenshaw who has been asked to play in the Beverly Hills team, premiered on The CW.
Two worlds collide fast together as he agrees to play with them. Two families, friend groups, are mixed and in one of them, he is not welcomed as he is not 'good enough' because of his background. 
Struggles and decisions will play a huge role in this series to find the right choices and reasons why he is doing what he is doing. These series are more than just about football. It's about morals and strength.
Inspired by the life of pro football player Spencer Paysinger.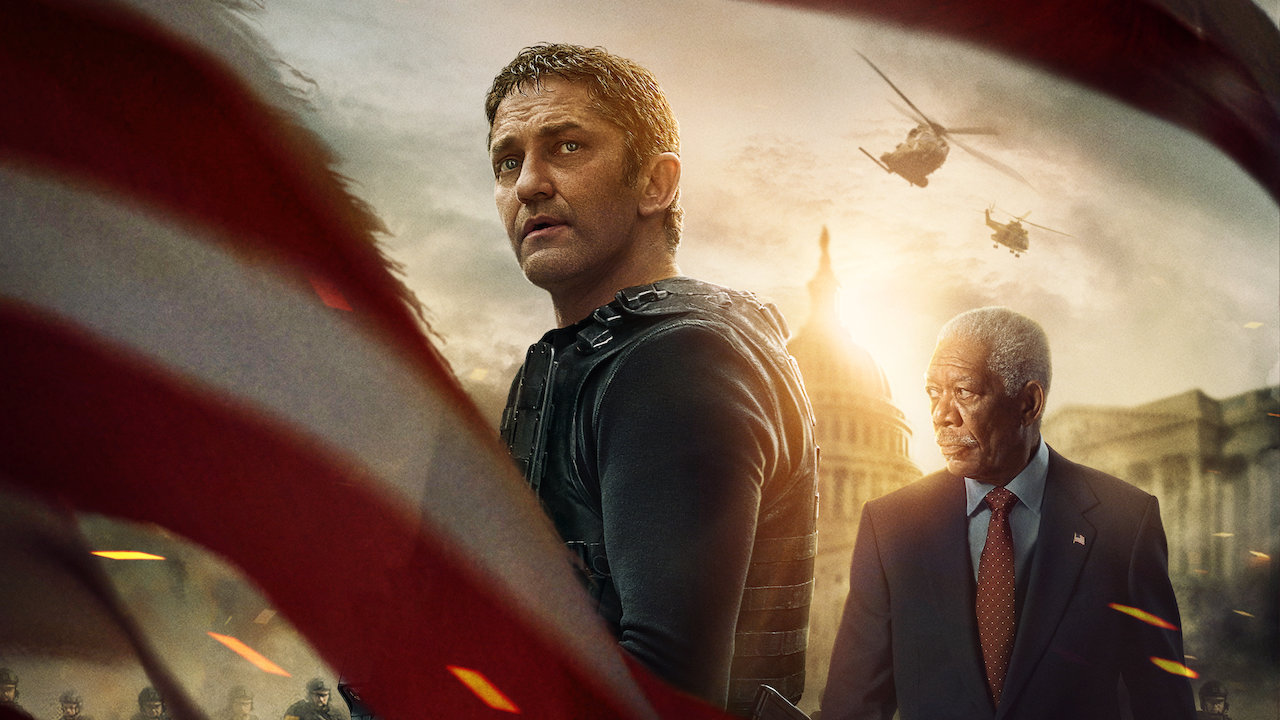 Angel Has Fallen
Angel Has Fallen is a 2019 American action thriller film which is about Mike Banning who has been blamed for the attack of U.S. President, Allan Trumbull.
Attack of a swarm of armed drones begins the story. The attack happens just after Mike has been promoted to be CEO of a private military company by the President. 
After the attack Make has been sent to the jail as the attack was fabricated against him. Blaming him for attacking the President. Mike escapes the jail and calls his wife saying that he is out of jail and everything that has been said about him in the press is not true. He claims to be ongoing to find and save the president as he is in danger. Who stands behind this and what does it want? 
Find out yourself through this action thriller as it is a real one to sit on the edge.
Unorthodox
Unorthodox is a German-American drama miniseries loosely based on Deborah Feldman's 2012 autobiography Unorthodox: The Scandalous Rejection of My Hasidic Roots streamed on Netflix.
The story moves fast as we see, 19-year-old Esty the main character, getting married and being pressured by her family. She runs away from home and moves to Berlin from New York to start a new life. 
It doesn't go easy as she doesn't have money or where to live. So she asks for help from her estranged mother who lives in Berlin. Multiple events go down as her husband comes to find her, however, she rejects him and says that it's a new start for her. 
The Stranger
The Stranger is a British mystery thriller series which portrays a family of four and how their lives get rocked around when young girls (the stranger) appear in their life telling the untold truth. 
Storyline surrounds the mysteries of wife Corinne who has lied about a lot of crucial information. For example, recent pregnancy and miscarriage, which never happened as she wasn't pregnant in the first place. 
Husband Adam wants to get answers, but Corinne leaves without notice and says that she needs time and that there is more to the story. Murder and animal sacrifice follows as a story gets complicated and more engaging to watch. Series premiered on Netflix. 
The Circle
The Circle is an American reality competition series, the concept of the series is to be yourself or someone else through the app Circle to be the best influencer and win $100,000 by the end of the series on Netflix.
The contestants are getting to know each other through the Circle app to learn about each other to make the most likeable personality without seeing each other face to face. 
The series has been compared with Big Brother or Catfish and a Black Mirror in a way.
The key is to keep your identity realistic or hidden to win $100,000 by contestants voting in the highest-rated contestant. 
Summary
We are sure that you'll find something that catches your eye from these 10 suggestions. As it looks globally, people are enjoying their action, horror, thriller dramas the most! Have fun watching them!
http://www.monily.ph/wp-content/uploads/2020/05/f2.jpg
3053
4580
Jasmine
http://www.monily.ph/wp-content/uploads/2018/11/monily-logo-300x187.png
Jasmine
2020-05-18 19:08:50
2020-06-15 20:52:27
10 Most Watched Netflix Series and Films In Quarantine!